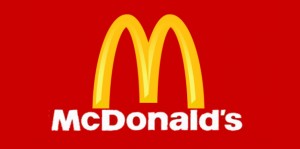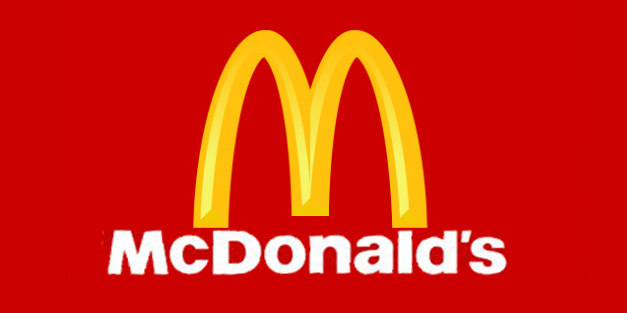 For over 50 years, McDonald's has been giving opportunities to people who share the same vision of serving great tasting quality food fast through franchising. More than 80% of McDonald's restaurants all over the world are owned by franchisees.
In the Philippines, McDonald's opened its doors to franchising to Filipino entrepreneurs in 1985, and has since expanded its network to over 150 franchised restaurants with more than 65 franchisees (most have been part of the McDonald's Family for around 10 to 15 years!).
McDonald's franchisees, also called Owner/Operators, play a major role in the System's success. Choosing McDonald's means joining the force behind one of the world's most successful and most loved brands and becoming part of a global network of successful and motivated entrepreneurs.
As a McDonald's Philippines Owner/Operator, you gain the following advantages:
World class training to deliver world class service and business success
Extensive support system to cover all aspects of the business, which includes operations, supply chain, and marketing support throughout the entire franchise term
Access to world class suppliers that provide the necessary goods and services that go into great-tasting food and excellent services that customers enjoy
100 percent customer awareness of the world's leading fast food restaurant
A peer network of over 65 franchisees locally, and the McDonald's network of over 27,000 employees nationwide
McDonald's continues to be recognized as a premier franchising company around the world. The fact that McDonald's management listens so carefully to and collaborates with our Owner/Operators has a lot to do with that success.
Our Owner/Operators devote full time and best efforts to their restaurant business. Their focus and passion is what makes McDonald's the number one food service organization in the world.
Owning a Franchise
We grant franchise to an individual on a sole proprietorship basis.
We award the franchise on a per restaurant basis. We don't offer it on a territorial or geographical basis.
Site Selection
McDonald's chooses the site and does feasibility study on the potential site. The sites are thoroughly studied, evaluated and we do traffic counts systematically. Application for the site and the franchise is treated and processed separately and independently from each other.
Franchise Terms
The term of the franchise is good for ten (10) years or the term of the lease whichever is shorter.
Kinds of Franchise
The required investment cost on the part of the franchisee will depend on the kind of store or site that will be offered to him by the Company. In relation to this, we basically franchise in three (3) ways:
The Company awards franchises for a new site or restaurant.
The Company awards franchises for an existing restaurant owned and operated by the Company.
The Company awards franchises for an existing restaurant owned and operated by a franchisee who would want to sell his or her McDonald's restaurant.
Cost of Investment
Investment typically ranges from Php30 to Php50 million with the assumption that the land is leased. This covers the following costs:
Architectural Planning and Design Fees
Building and leasehold improvements and other relevant site works necessary
Kitchen, air-conditioning and exhaust equipment
Cash registers
Emergency generators
Seating, signages and décor
Other furniture and fixtures
The above costs depend on the following factors for consideration:
Restaurant size
Suitability of existing building
Site location whether provincial or within Metro Manila
Equipment specifications involved based on the kind of menu offering (regular or limited menu line). In all cases, however McDonald's specifies and approves the menu offerings.
Contact Details of McDonald's:
The Franchising Department
17th Floor Citibank Center Bldg.,
8741 Paseo de Roxas St., Makati City.
Tel No: 8888-500 loc. 5000
Email: franchising@ph.mcd.com
Website: http://www.mcdonalds.com.ph (This link will open on a new window)