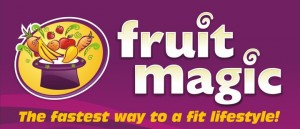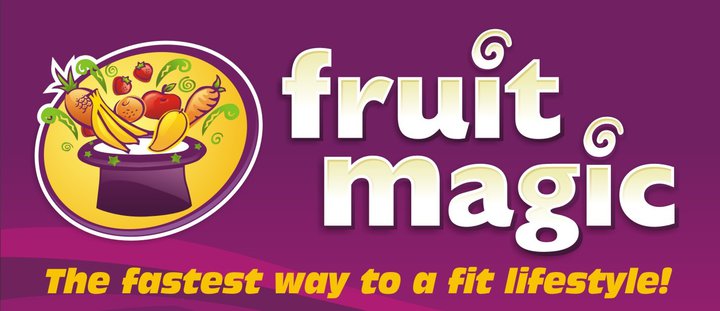 Fruit Magic pioneered the juicing industry in the Philippines and is currently enjoying its popularity as the leading source of the freshest fruit juices, smoothies,  and refreshing shakes in the country.
It was 1993 when the Hernandez and Escalona families, with the advice of their friends from the medical field shifted to healthy living. This includes an all-natural healthy diet free from preservatives and chemicals. It was almost impossible since only colas and artificial drinks flooded every restaurants and food stores. The real goodness of fresh drinks was nowhere to be found. To solve this problem and make it available to others with the same need, the two families created Fruit Magic.
To date, fruit magic has 35 company-owned outlets strategically positioned in NCR and Cebu. As part of our corporate goal, more stores are expected to rise in key cities of the Philippines. Fruit Magic Franchise Corporation was launched on January 2005 due to enormous requests from clients and prospective business partners to open the company for franchising, and had already awarded 5 franchises to qualified franchisees.
How to Franchise Fruit Magic:
Investment Requirements:
Franchise Package :  Php399,000.00 Only!
Franchise Fee  –  Php224, 000.00 (Inclusive of VAT)
Basic Equipments  –  Php165,000.00 (Cart, Juicer, Blender, Tools & Utensils)
Pre-Operating Expenses  –  Php10,000.00
Royalty Fee  –  5% of Gross Sales
Note: Total Capital Investment will depend upon the size, location and lease arrangements.
Terms:
Initial term to operate is 5 years with an option to renew for another 5 years with 50% discount on the Franchise Fee.
Return on Investment:
1 year and 9 months to 2 years
The Fruit Magic Franchise Team is supported by FRANCORP PHILIPPINES, a division of Francorp USA, the team behind the franchise success and expansion of top local companies and small-to-medium scale enterprises in the country.
As a member of our franchise family, you will immediately learn and experience our juice industry insight and expertise.
Use of Corporate Identity and Trademark
Use of proven business model, system and operations procedure
Site Evaluation
Prototype architectural design and assistance
Comprehensive Operations Manual
Extensive franchise training, support and guidance
Centralized Commissary to deliver you the highest quality raw materials
Continuous product research and development
Local and System Wide Marketing Support
Pre-Opening and Grand Opening Support
Open and constant communication with the fruit magic Franchise Team
Who Can Franchise?
When you join Fruit Magic, you will become part of a rapidly expanding company that belongs to one of the most competitive industries in the country.
We are looking for people who are:
Highly motivated to succeed
With strong entrepreneurial spirit
With business experience
With successful professional track record
Committed to providing superior customer service
Willing to devote time and effort
Financially capable
Willing to adapt the company culture that helped Fruit Magic succeed
How to Begin?
1. Fax or mail a Letter of Intent to Franchise to:
The Chief Executive Officer
FRUIT MAGIC FRANCHISE CORPORATION
27Rizal Avenue Extension, Grace Park, City of Caloocan 1400 Philippines
Fax No. (632) 366-2934
2. Attend the Head Office Franchise Presentation and Briefing
3. Submit the following:
Filled-out Franchisee Prequalification Form
Colored ID Photo of Applicant
Site Location proposal with vicinity map and description of proposed site
4. After a thorough evaluation and upon finding you qualified to be our franchisee, a meeting will be called at our head office to present and discuss the details, terms and conditions of our franchise package.
5. Your proposed site will be evaluated and approved
6. You will sign the contracts and make the required payments.
Contact Details of Fruit Magic:
27 Rizal Avenue Ext., Grace Park,
Caloocan City, Philippines
Tel:  (632) 364-6927 / (632) 364-3621
Fax: (632) 366-2934
E-mail: franchise@fruitmagic.com.ph
Website: http://www.fruitmagic.com.ph (This link will open on a new window)
Cebu Office
#2 Sta. Rita Street, San Vicente Village,
Mandaue, Cebu City, Philippines
Tel: (+6332) 422-4377